Today, traditional businesses and startups find their main advantages or differentiators in technology. The digital world is taking over, and the presence of software supporting operations makes companies of the 21st century either strong or weak.
End-users choose service providers based on user experience, and companies innovate to grow their customer database. To get new clients, businesses seek to maximize profits or reduce costs by increasing the quality of their products and customer service. Automation and digitalization of business processes generally allow them to achieve this.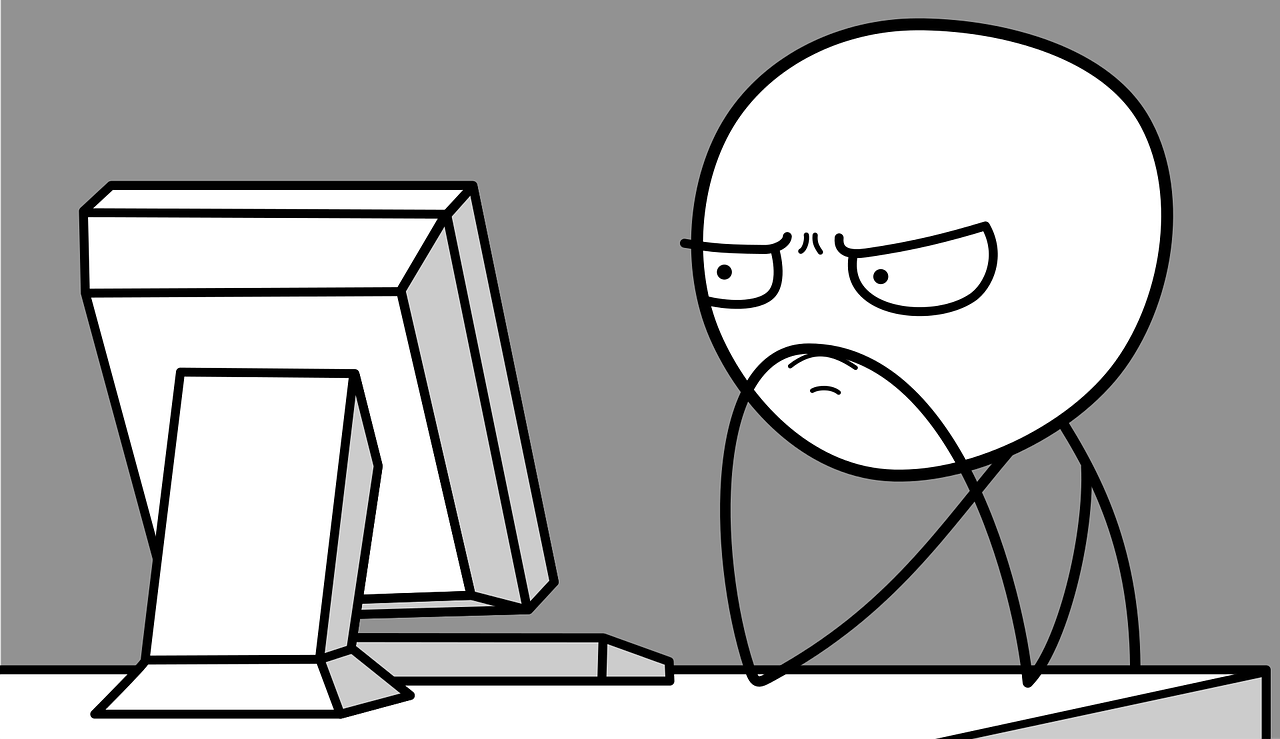 To create the most efficient system for business needs, scalable custom software is generally needed. However, to create the right and high-quality software, the right  software development partner is needed. 
For many reasons, you may need to find a vendor to perform this task. Even if you have a great business idea but lacks the skills to execute it, or is a skilled developer without the team or time to do it, the process to choose a software development company is often long and tedious.
In this article, you will find useful information on how to find a software development company that fits your needs.
How to choose the right software development company?
When looking for a software development company, business owners often make the decision based on budget, word-of-mouth, or brand. However, these factors do not assure success in the venture.
To develop, improve, or create the right product requires more than a group of developers and an office; a software development partner is needed to guide you during the process to get it done right and on time. Remember, you will work along your partner until the product is finished. And usually, you will keep your partner, to help you, providing assistance, maintenance, or upgrade of the final product.
However, having a good relationship is not enough; you want a partner that helps you scale your business, with knowledge and experience in the field you are working in, but most importantly, with the experience and capabilities to deliver excellence regarding the most critical aspects of your product.
Start by understanding your customers' needs and make them your project objectives
A clear scope and objectives are of essential importance when diving into a new venture. As we mentioned before, your software will either make your company strong or weak, and your brand and customers will follow that trend.
Furthermore, when looking for the right partner, it will narrow your search, allowing you to be more precise in the finding process. Recognize your pain points and areas of growth, and always consider UI/UX (user interface and user experience), security and safety, and technology-specific needs (blockchain, AI, VR/AR, big data).
Be meticulous
The complicated process of finding a software development partner can be eased by following the next few steps:
Get and consider referrals
Ask in your network and find referrals for custom software developers and companies. It will help you to accelerate the process and also to gather honest feedback about them.
Talk about process and technology
Make sure they have a well-oiled process for development using agile and clean code methodologies, but also that they understand the technologies you need to work with. Do your homework to avoid buggy code and rework.
Check the portfolios
Understand their past projects and get an idea of the applications they have been building and how they match your needs. If they have already developed something similar, that will lower the times and add value to your product.
Prioritize delivery time
Choose a company with a proven track record of on-time delivery. This will give you and your team enough time to test the software and report bugs (if any). Also, your employees can train and orient themselves to make better use of the application.
Tip: Decide the deadline of the application in the initial negotiation phase. Set the timeframe considering the time to be taken for debugging and training.
Communication matters
A team of good developers is not enough. Make sure you can talk with them, and they understand you. Ask for regular updates and ask questions to initiate discussions.
User Experience is core
Choose a software development company that has the competence and resources to provide an exceptional user experience. A short-term solution will not serve any purpose and will cause several collateral costs: rethink and rework.
Contemplate and discuss security
You need answers to questions like, how do we treat the sensitive data of my customers? What kind of risks are involved if the software works incorrectly?
Ensure you feel comfortable with the answers you receive.
Conclusion
Your software development partner decision can either prejudice or assure the success of your project. But also, it can help you reduce times of development, consequently reducing the costs associated with them.
Save time
Save money
Receive reliable advise
Get access to deep market knowledge and specialization
Find the right contacts
These are just some advantages when choosing the right software development company and how they can add value to your organization. Overall, what you are looking for is professional, well-educated advice from an expert in the matter.
Whenever you are creating a new product, upgrading or iterating one, looking for automation or advice, outsourcing part of your development process, the right software development partner will be for your company as an expert guide through the whole process.
If reading this article on Evotek has piqued your interest, you may be looking for the perfect Vietnamese software development company to help with your next software decision.
Evotek, with its abundance of knowledge and experience in software development and consultancy efforts, is undoubtedly the first port of call.
Get in touch with us today, on +84 (0) 24 6685 0596, or send us an email to [email protected].